Under 12.5 inches wheel bicycles ,sasakisan has

A small wheel bycycle made in china . It is a Small,But not comfortable bike . (2001/05/27)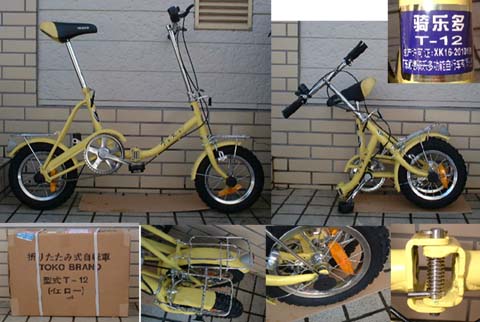 A 12.5 inches wheel bycycle . I got this cheap bike at a web shop . (2001/01/28)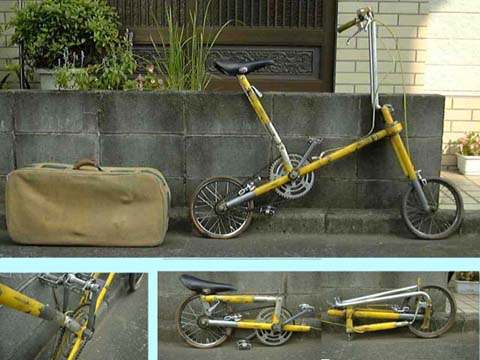 The old (about 20years ago) Prototype bycycle.


ARAYA MICRO HURRY,Sasakisan don't know detaile about this small cycyle. Rear hub is changed to Shimano inter 7.(The center photo)


The name of this bicycle is Micro bike. The original model designed are in Sweden. This is a product model made in Japan.

New model of Bridgestone Cycle in 1999.

The scooter made in Taiwan. Both wheels are chandged from original. This scooter has a single crank.

To Page of "Prototype bycycles,sasakisan made"
To Page of "Tools,Sasasakisan has(English)"
-->